Welcome to Comoo,
your premier B2B mobility partner

At Comoo, we take pride in being more than just a service provider; we are your comprehensive B2B mobility partner, dedicated to streamlining your vehicular operations and enhancing the efficiency of your fleet. Nestled in the heart of Vilvoorde, our expansive eco-system spans over 80,000 m², housing three specialized companies: Care4fleets, driveX, and care4drivers.

Integrated Services
Our eco-system flawlessly interweaves a variety of services, creating a seamless cycle that addresses every aspect of fleet and vehicle management.

Dedicated Team

Passion fuels our operations, with a robust team of 85 professionals and 50 drivers, all committed to delivering excellence and efficiency.

Comprehensive Facilities

With a substantial storage capacity for around 5,000 vehicles, our facilities are equipped to accommodate all your fleet needs.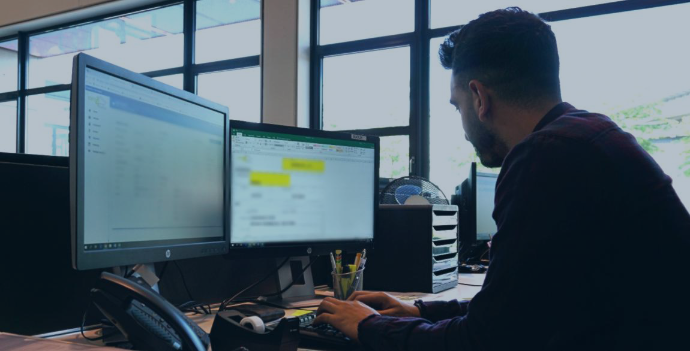 care4fleets
Redefining operational fleet services, we take the burden of technical and operational tasks off your shoulders, ensuring cost efficiency and unparalleled service quality.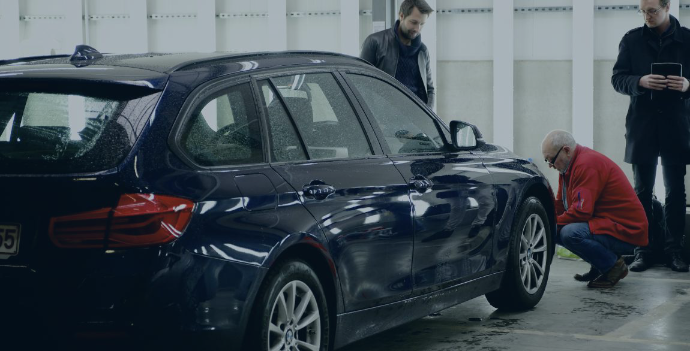 driveX
Specializing in damage reviews for pool cars and end-of-lease car swaps, our advisory team operates on a neutral and independent basis, adhering to the Renta norm, and ensuring consistency and transparency.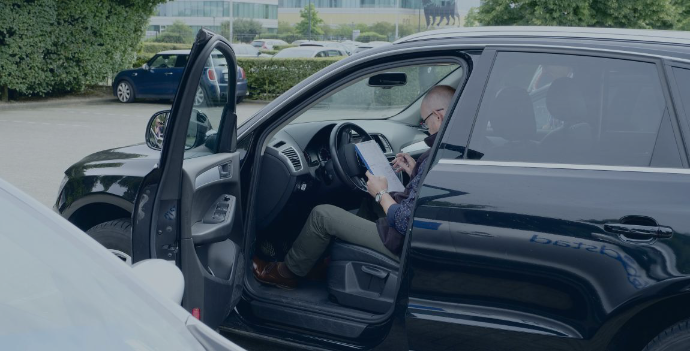 care4drivers
From daily car movements to international repatriations, shuttle services to VIP experiences, our services are tailor-made to solve your mobility challenges, offering both comprehensive packages and individual services.

Why choose comoo?
With Comoo, you gain access to best-in-class mobility services, all under the vigilant eye of your dedicated account manager, ensuring that every service is executed to perfection. Our unique combination of agility, speed, and customer-centric approach sets us apart, making us a fast-growing leader in the market.
Embark on a journey of unmatched mobility solutions with comoo
Curious about the comoo difference? Connect with us, and let's explore the boundless possibilities and tailored solutions that await you. Welcome to comoo, where your mobility journey is in expert hands.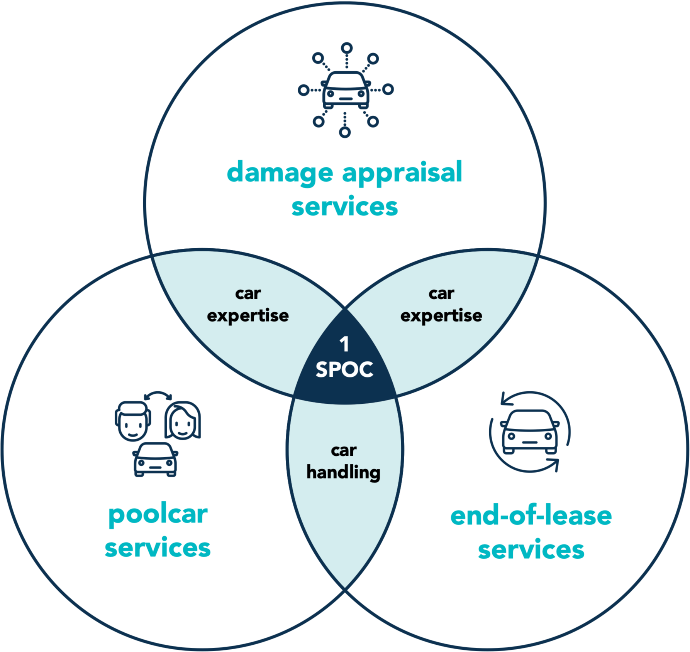 50,000+ company cars are managed by Comoo.
Are you next?
Join us and make your fleet efficient!