​Welcome to care4fleets - Elevating your fleet experience

At care4fleets, we specialise in transforming the way you manage your company cars.
With an innovative approach to pool car management and operational fleet services,
we are committed to not just meeting, but exceeding your expectations.

A unique approach to fleet management
Our unique process encapsulates a range of services, seamlessly integrated into one fluent cycle, ensuring that every aspect of your fleet management is covered.
From maintenance and repairs to documentation and compliance, we handle it all, allowing you to focus on what you do best.


Services tailored to your needs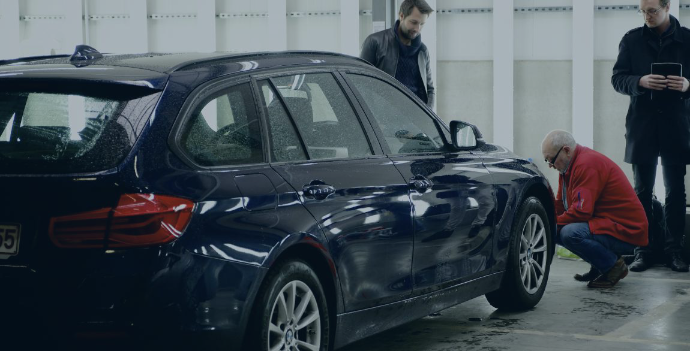 Damage reviews
Our damage reviews are done by an independent team of damage advisors. Damage reviews can be done at each driver-car switch, at exit employment, at the end of lease of a car or in between to have a better view of damages on your fleet.
Reviews can take place at any given address, including at your business location, a private address or at our own offices.

Fleet administration
Our administration and planning team is your first point of contact. Every business day our colleagues are available to help you out with your day to day fleet concerns. They are the ones that will receive your questions, contact your drivers, schedule appointments and will technically set-up every process your car(s) will go through. Our goal is to help you as much as we can and to do this with a smile.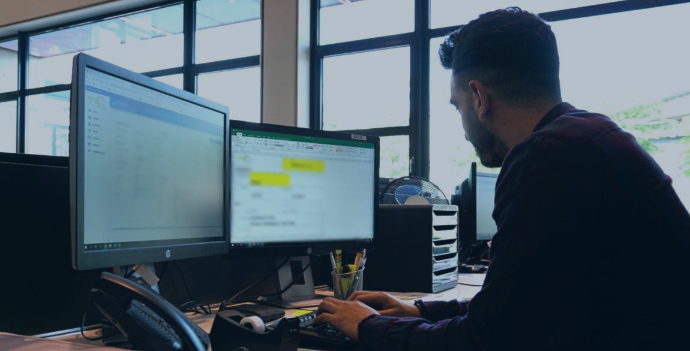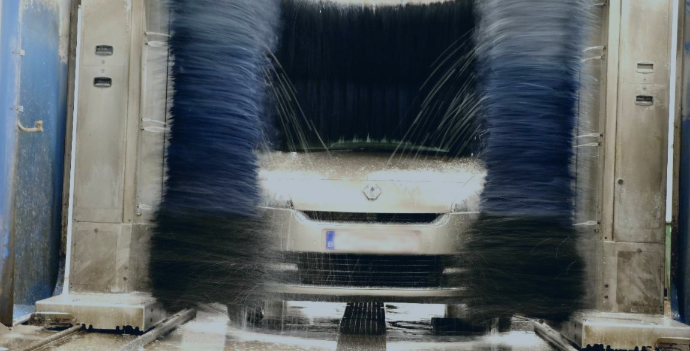 Cleaning
Needless to say that cleaning of your cars is an essential part of our process . Our cleaning team makes sure every car is ready to be delivered at any moment, and more importantly in a perfectly clean status both inside and outside. This includes checking the tire pressure and refilling fluids, if necessary.

Technical check
The technical status of your vehicles directly affects safety and driving experience of your drivers. This is why we pay great attention to this part of the process. Our technical advisor team works closely with our cleaning team to detect any possible technical issues . They register every finding in a detailed checklist which will be reported to you, our customer.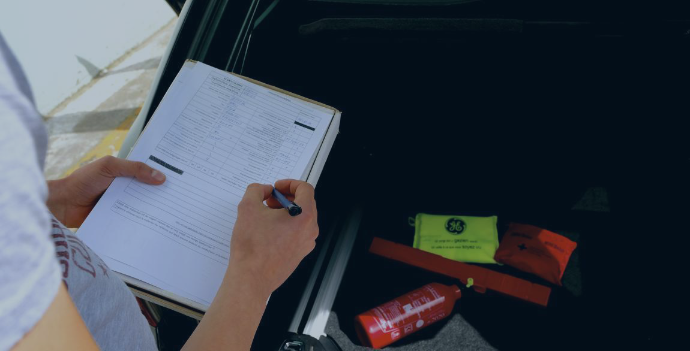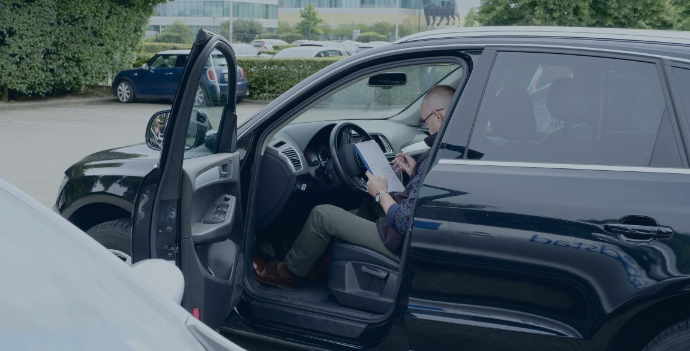 Transport
Our transport services are one of the most appreciated services we offer. We can organise a pick-up and/or delivery of cars at their office or even at their home address, in Belgium and abroad.
With every pick-up or delivery our drivers will thoroughly summarise the condition of the car (general information, damages, options the car is equipped with, etc.) in the presence of your company driver via a car check if requested.

Parking solutions
Our facility in Vilvoorde is well equipped to store over 5.000 cars simultaneously, on a highly secured interior and exterior parking. We occupy more than 80.000 m² and extensions are always possible.
During the time that cars are parked with us, both short term and long term, they are regularly checked and therefore ready to be delivered upon request. This makes it very easy for you to keep any number of cars available.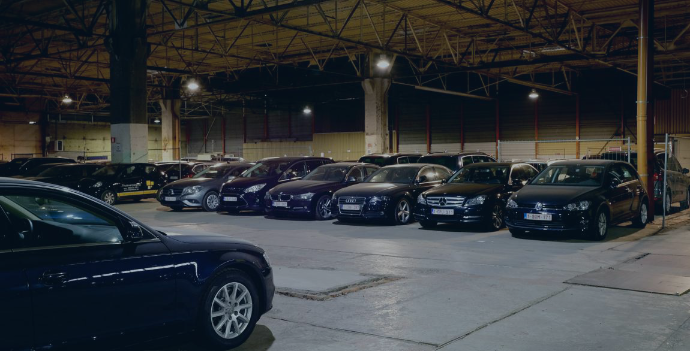 Expertise
With years of experience in the field, we have honed our skills and developed best practices that set us apart.

Passion
Our team is not just skilled; they are passionate about what they do, bringing enthusiasm and dedication to every task.

Innovation
We are constantly seeking ways to improve and innovate, ensuring that our services remain at the forefront of the industry.

Customer centric
At the heart of our operations is a commitment to our customers. Your satisfaction is our top priority.

​​Ready to transform your fleet management?
Contact us today to learn more about our services and how we can customize a solution for your business.
Welcome to care4fleets, your partner in operational fleet excellence.