Welcome to driveX - Your fleet's damage management expert

At driveX, we are dedicated to redefining the standard for vehicle damage review and management.
Specializing in comprehensive examinations for pool cars and end-of-lease vehicles,
we pride ourselves on delivering precision, transparency, and unparalleled service.

Precision in every assessment
Our unique process ensures a meticulous evaluation of each vehicle, providing detailed damage reviews, repair advice, and robust damage management.
Whether it's pre-reviews before the end of a lease or accident declarations, our team of skilled damage advisors is committed to maintaining
the highest standards of accuracy and integrity.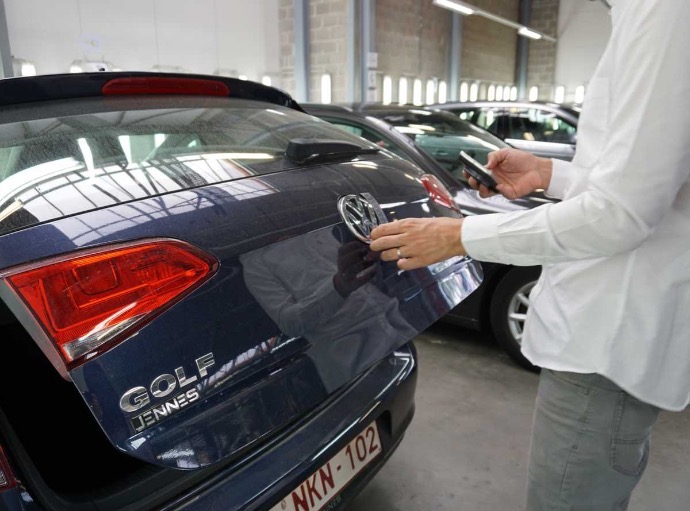 Damage
inspections
One single point of contact to maintain clear and open communication in presence of the driver.
Fast and accurate follow-up.
Objective damage assessment: renta-norm.
Charge to driver according to car policy.
Pool <> end of lease contract handling.
End of lease contract (counter) assessment.
Transparent reporting — online tool.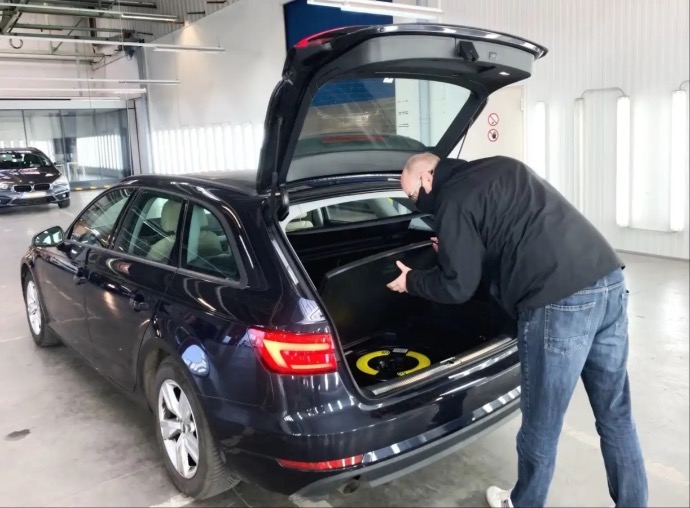 Repair & accident declaration
Repair method: smart & spot repair / traditional repair / PDR.

Information towards the driver concerning his/her accident declaration.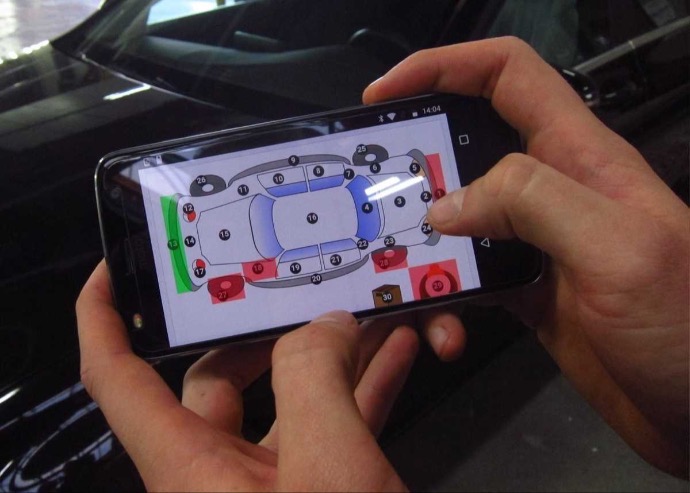 Damage
management
One single point of contact.

Administrative handling: processing the declaration until payment of the invoice.

Operational handling: damage determination / planning of the repairs / follow — up of the repairs / total loss handling assessment: renta-norm.

Financial handling: invoicing of the repair / claims handling.

Management reporting: damage statistics/management information.



Expert advisors
Our team of damage advisors brings experience, performance, and vigilance to every assessment, ensuring consistency and reliability.

Independent & neutral
We operate independently, providing unbiased reviews based on the Renta norm, fostering trust and transparency.

Minimized disputes
Our uniform approach leads to fewer discussions and frustrations, creating a smoother experience for all parties involved.

Tailored solutions
Whether you require a full-service package or select individual services, we adapt to your fleet's unique needs.

"Our commitment to excellence and attention to detail sets driveX apart. We strive to provide solutions that not only address immediate concerns but also contribute to the long-term well-being and efficiency of your fleet."

​Ready to experience a new level of damage management and review?
Contact driveX today and discover how our services can bring clarity, efficiency, and confidence to your fleet operations. Welcome to driveX, where excellence in vehicle assessment is just the beginning.