​Welcome to care4drivers - Navigating your mobility solutions

Discover Care4drivers, the final piece of the Comoo mobility eco-system,
where we redefine transportation and driver services to ensure seamless m
obility solutions tailored to your specific needs.
Dedicated to solving your mobility challenges
Our team at care4drivers is passionate about providing a broad spectrum of high-quality driver and vehicle services.
Whether it's daily vehicle movements, European car repatriation, exclusive shuttle services, or VIP treatments, we have you covered.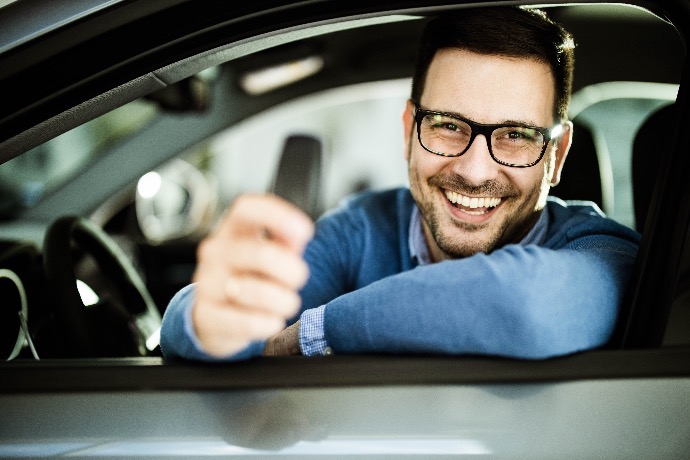 Driver services
Ensuring timely and safe relocation of vehicles on a daily basis. Facilitating smooth and efficient vehicle returns from any point in Europe.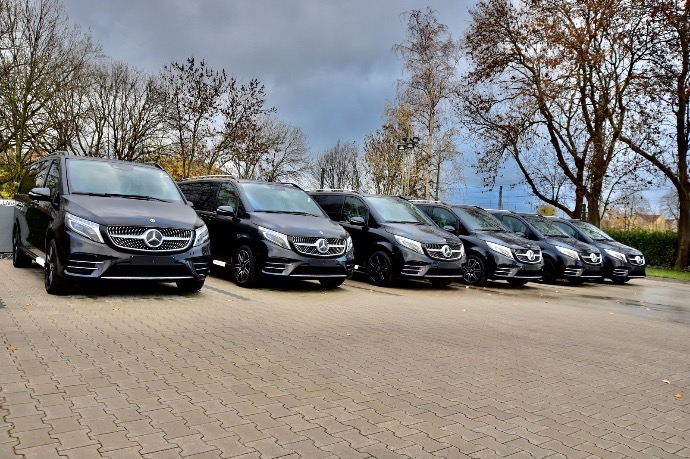 Shuttle services
Offering reliable and comfortable transfers for individuals or groups.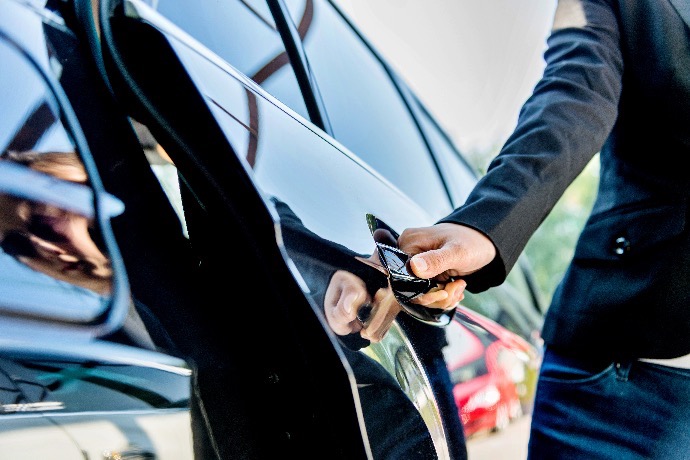 VIP services
Providing a touch of luxury and exclusivity for your special occasions or high-profile guests.

Flexibility
Our services are designed to be fully customisable, whether you require a comprehensive package or individual services.

Professionalism
Our team is comprised of experienced and trained drivers who are committed to providing exceptional service.

Reliability
We pride ourselves on being a dependable partner, ensuring your vehicles and passengers are in safe hands.

Convenience
With care4drivers, logistical challenges become seamless solutions, providing you with peace of mind.

Your mobility, our priority
At care4drivers, we understand the importance of reliable and efficient transportation. That's why we are dedicated to providing services that not only meet, but exceed your expectations. Our commitment to quality, professionalism, and customer satisfaction is what sets us apart.

Discover what mobility can bring to you!

Ready to experience the care4drivers difference? Contact us today to discuss your specific mobility needs and discover how our services can create seamless transportation solutions for you. Welcome to care4drivers, where your mobility is our mission.